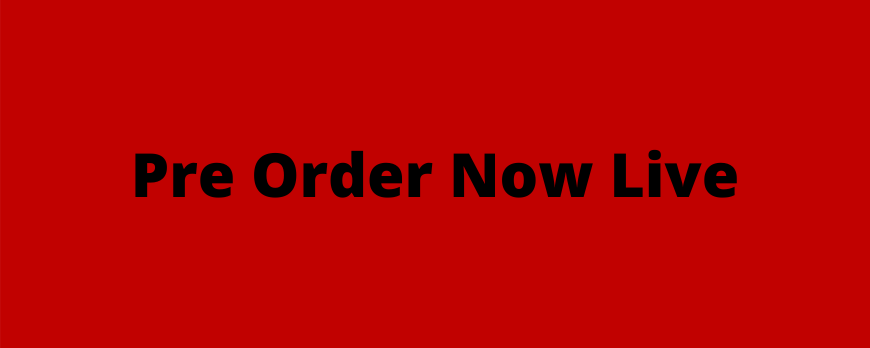 Stock Update April 2021
Posted on
Our post Brexit deliveries have been arriving as planned which has allowed us to continue to service our customers as usual. It has become evident that other companies in our industry may have had issues getting stock as efficiently as we are, meaning we have seen a huge influx in new customers / orders. This coupled with a worldwide shortage of steel has meant that keeping our stock levels up has become a challenge over the past month or two. 

Our manufacturing team have recently purchased new machinery in order to help improve production times and more importantly, keep up with the demand. 

Due to the above, we have now introduced a pre order system to the website for products which are out of stock. The website will now give an estimate of when the stock is expected and allows customers to join a virtual queue - first come first served. Once the stock arrives with us and has been allocated, it will then be sent out to you. 

We are hoping that by July we should be able to get things completely back to normal without the need to use the pre order feature on any of our products. 

Please note - many of our products are still in stock as usual. If you do not see the 'pre order' button on the product, the product is in stock and will be dispatched as usual. 
---
Share this post
---
---