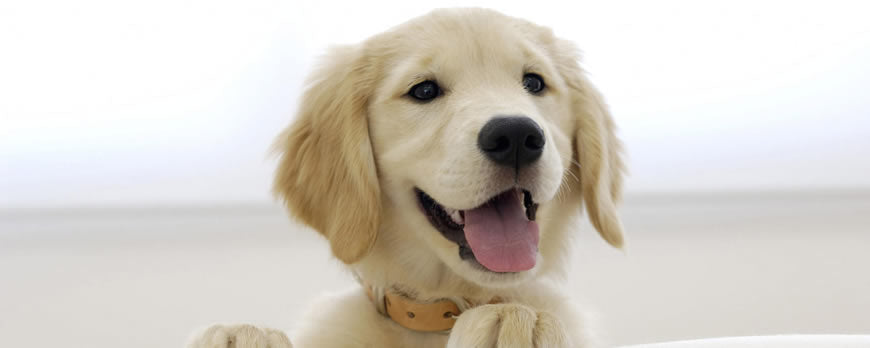 The Most Popular Dog Names
Posted on
If you are a dog owner, or indeed have any pets you will know that choosing a name for your dog is a big deal. Some opt for strange and original names while others go for more conventional common names. The Independent have conducted a survey of the most common dog names, both male and female in the UK & USA in 2018. See if you can guess any of the top 10 - some of them may surprise you.
Male Top 10 Dog Names - UK
Alfie
Charlie
Max
Oscar
Buddy
Archie
Bailey
Teddy
Milo
Toby
Female Top 10 Dog Names - UK
Poppy
Bella
Molly
Daisy
Lola
Ruby
Millie
Rosie
Tilly
Roxy
The top lists in the USA are different although as you will see quite a few of the names appear in both the top UK and top USA lists.
Male Top 10 Dog Names - USA
Max
Charlie
Cooper
Buddy
Jack
Rocky
Bear
Tucker
Oliver
Duke
Female Top 10 Dog Names - UK
Bella
Lucy
Daisy
Luna
Lola
Sadie
Molly
Bailey
Maggie
Sophie
So, what do you think? Any names that stand out to you or names that you thought would appear on the list but aren't? Hopefully this will give you some inspiration as to your next dogs name.
---
Share this post
---
---